Marketing In Action
TECHNIQUES THAT GET RESULTS
Thinking Of Selling Your Home?
If so, then you'll love this page.
I'm going to show you why it's crucial that even if you don't work with me that you AT LEAST work with someone who's able to provide all the things I mention below.
Why? Because in today's real estate market these approaches to selling real estate not only make the process smoother but practically guarantee a sale in the timeline you want!
Professional Quality Photography
Everyone knows that really nice photos sell a home BUT did you know that homes with premium photography sell 32 times faster and can sell for $3,000 - $11,000 MORE than a listing without premium photos!
( kind of like the ones we use for our listings above )
Crazy Right!?
It's pretty obvious that if the agent you're interviewing doesn't provide this, they're not the best agent to hire. Move on to another one.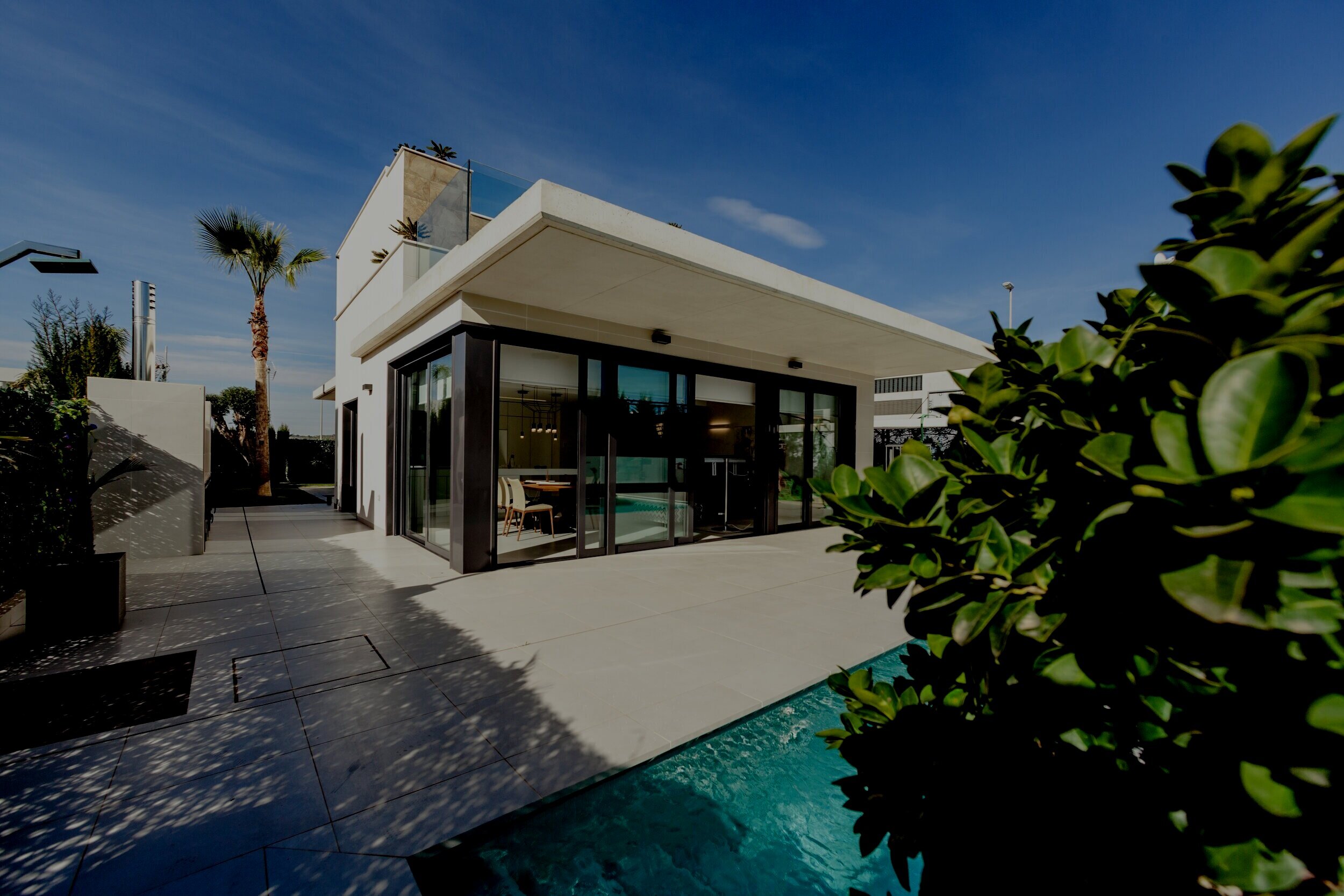 Quality Listing Videos
With HGTV, Fixer Upper & countless other real estate shows in the air it should come as no surprise that people LOVE watching shows about real estate.
Which is why our listings are showcased with a personal tour that's not only informative but entertaining and visually appealing.
Just remember this "Money Follows Attention".
So, when you want to make money and get your home sold you HAVE to get attention on your home. The more attention, the better.
Custom Marketing Pieces
Premium marketing pieces are like a beautiful bow on top of a perfectly wrapped present. They don't necessarily make or break a deal but they certainly make it look more appealing.
We use a number of marketing strategies that use social media, print marketing & direct mail to get people interested in your home, I suggest that you find an agent that can offer the same.
Remember what I said earlier "Money Follows Attention".
So, in order to make the money you want to make, you've got to get attention. Whether it's on your own or with an agent I hope you can see there are many ways to appeal to a potential buyer & get them interested in your home.
Hiring A Professional
If you're in the market for an agent to represent you, I'm up for the challenge.
I sell real estate throughout the entire state of Louisiana and can give your home the exposure and attention it needs.
Click the link below to set up a quick interview with me to see if you think I'd be a good fit to sell your home.
ps - make sure to think of some really challenging questions for me. I wouldn't want you to hold back.